Payment Method
Shopping on kk-city.com is safe, fast and convenient. To make life easier, we accept a number of secure payment methods designed to be completely safe and friendly. When you shop at kk-city, your privacy and online security are always guaranteed.
PayPal: the most convenient payment method in the world.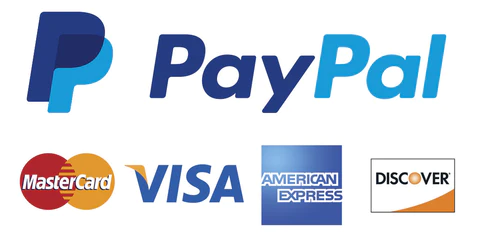 Read more about our Secure Shopping Safeguards and how kk-city protects your online security.
For any payment queries, our Customer Service is always happy to help you and to work together to resolve any issues.